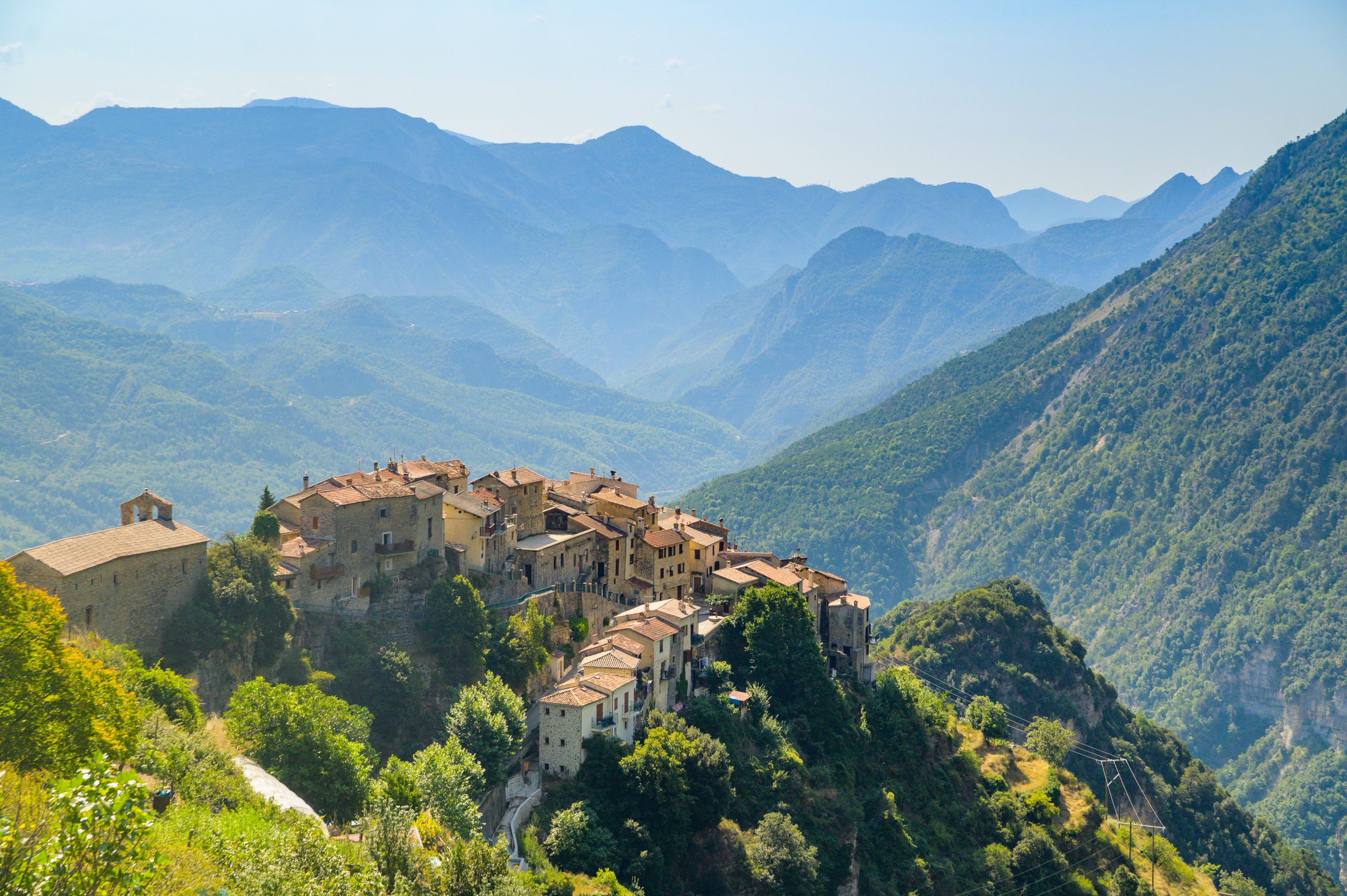 Catered Villas
---
Exclusive selection of some of the finest luxury villas available to rent in the French Côte d'Azur. Our villas are located between the iconic French cities of Nice and Cannes, which sit between the snowcapped peaks of the Alps and the glistening Mediterranean sea. Côte d'Azur. If you don't happen to find the villa you're after, please get in touch and we can show you the whole programme to find you your perfect holiday.
La Bastide Cote d'Azur
A traditional and charming four bedroom Provence villa, with a stylish pool carved into the rocks and easy access to the beaches and villages of the Côte d'Azur
Rooms: 4
Sleeps: 8
---
Prices start at:
POA
VIEW MORE
Villa Épure, Vence, Côte d'Azur
A dramatic and modern four bedroom villa, with a swimming pool and private gardens, just a short walk from the historic town of Vence on the French Riviera
---
Prices start at:
VIEW MORE
?> ?> ?> ?> ?> ?>
---
Need help planning your stay?
Every chalet is very different but we know the idiosyncrasies of each,
so please get in touch to discuss your requirements in detail.
Or call +44 (0) 208 064 1373