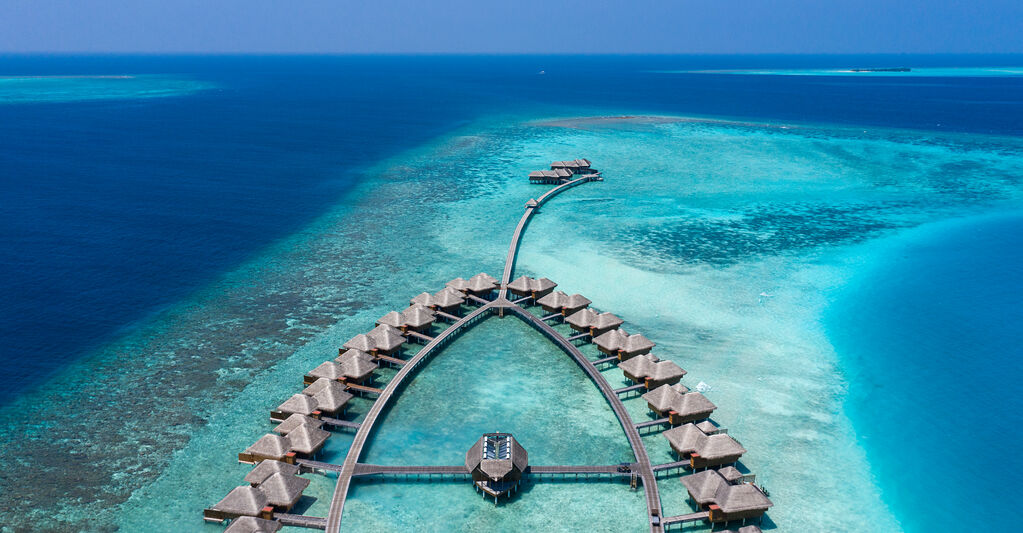 Luxury Holiday Offers
At Mathews Luxury Travel, we leverage our industry expertise to curate an irresistible selection of exceptional offers exclusively for our esteemed clients. These meticulously handpicked deals are designed to elevate your luxury holiday experience to new heights—whether it's extending your celebration, venturing to distant horizons, relishing exclusive dining experiences, or getting up close and personal with captivating wildlife. Picture surprising your loved ones with a grand gathering on a safari in Kenya or escaping to a secluded beach villa in the Maldives. No matter the destination, we have an impressive array of offers to make your stay even more splendid.
Drawing upon our extensive knowledge and partnerships with esteemed establishments worldwide, we are dedicated to bringing you a tempting array of seasonal offers and nightly rate reductions. From enticing Early Booking Offers and Complimentary Nights to the added luxury of Complimentary Half board and Accommodation Upgrades, we provide abundant value-added options to enhance your luxury holiday. Why not seize the opportunity to revel in opulent upgrades, discovering sumptuous hotel suites, enjoying generous Club Benefits, or indulging in divine pampering? With an array of sublime Resort Credits, our guests often have the pleasure of indulging in lavish spa therapies, savoring exquisite cuisine, delighting in signature cocktails, or relishing private dining experiences that surpass all expectations.
Contact Us Through Enquire Now For Our Best Offers
Contact our travel experts to explore enticing holiday offers available through Mathews Luxury Travel. Our knowledgeable professionals will assist you in finding the perfect vacation package tailored to your preferences. Whether it's a beach retreat, adventurous safari, tranquil spa getaway, or any dream holiday experience, we have a wide range of offers waiting for you. Unveil exceptional holiday opportunities by contacting us today.
---
Need help planning your stay?
Every chalet is very different but we know the idiosyncrasies of each,
so please get in touch to discuss your requirements in detail.
Or call +44 (0) 1285 648 518