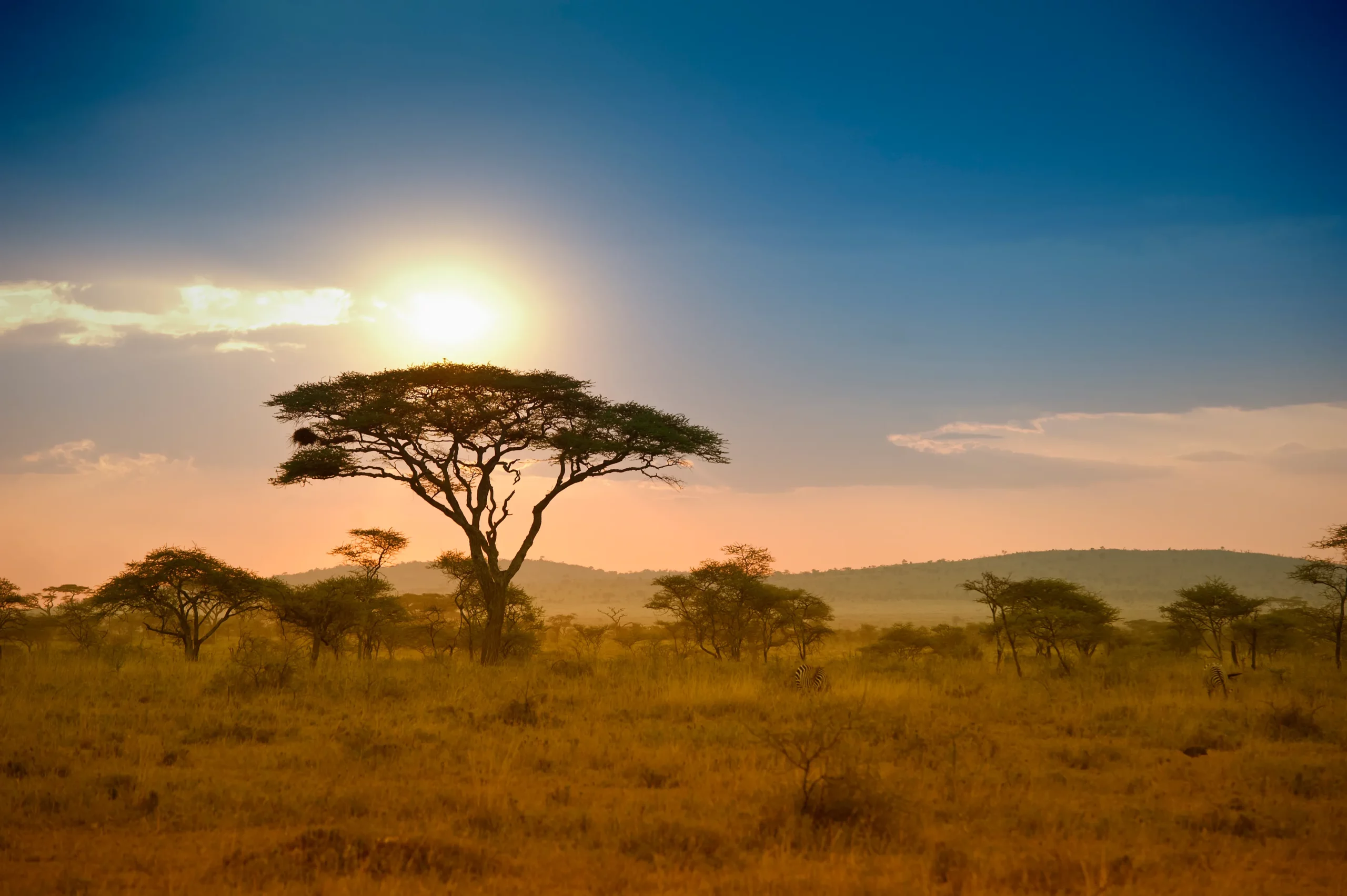 Mathews Luxury Travel
Private Travel Concierge Service
About us:
At Mathews Luxury Travel, your holiday starts far before you step foot in your luxury villa, chalet or yacht. Our little black book is second to none, and we have all the know-how and contacts to organise your dream get-away.
With the highest levels of detail and a dedication to luxury, Mathews Luxury Travel will find the perfect option to meet your every desire. Our decades of expertise go across the "Six S's" – sun, ski, sea, sand, sailing and safari. This extensive knowledge stems from first-hand experience living.
We can offer you the most luxury villas in Ibiza or Barbados, the most glamorous yachts off the Côte d'Azur, the best ski-in-ski-out chalet in Val D'Isère, and much, much, more. Our website is a starting point for our most sought-after destinations, but if you don't see what you're looking for there, just get in touch.
Our concierge service offers flawless luxury travel services, through our team of dedicated and experienced experts. Whether you're looking to host a blow-out New Year's Eve party in the Alps, bring a chef on-board a yacht, or co-ordinate a multi-generational family safari trip to remember for a lifetime, we can help you with all the finer details.
Some examples of the things we can help you arrange include:
Using our 38 year of experience to plan the logistics for everything from a once-in-a-lifetime Ski holiday to a luxurious weekend getaway
Booking luxury hotels, villas, chalets, safari's and superyachts, and helping you choose the ultimate destination for your wishes
Organising private chefs, lifestyle concierge services, childcare and more so you can totally relax during your trip
Arranging private travel – drivers, transfers, cars, jets, helicopters and yachts – you name it; we can organise it for you
---
Need help planning your stay?
Every chalet is very different but we know the idiosyncrasies of each,
so please get in touch to discuss your requirements in detail.
Or call +44 (0) 1285 648 518