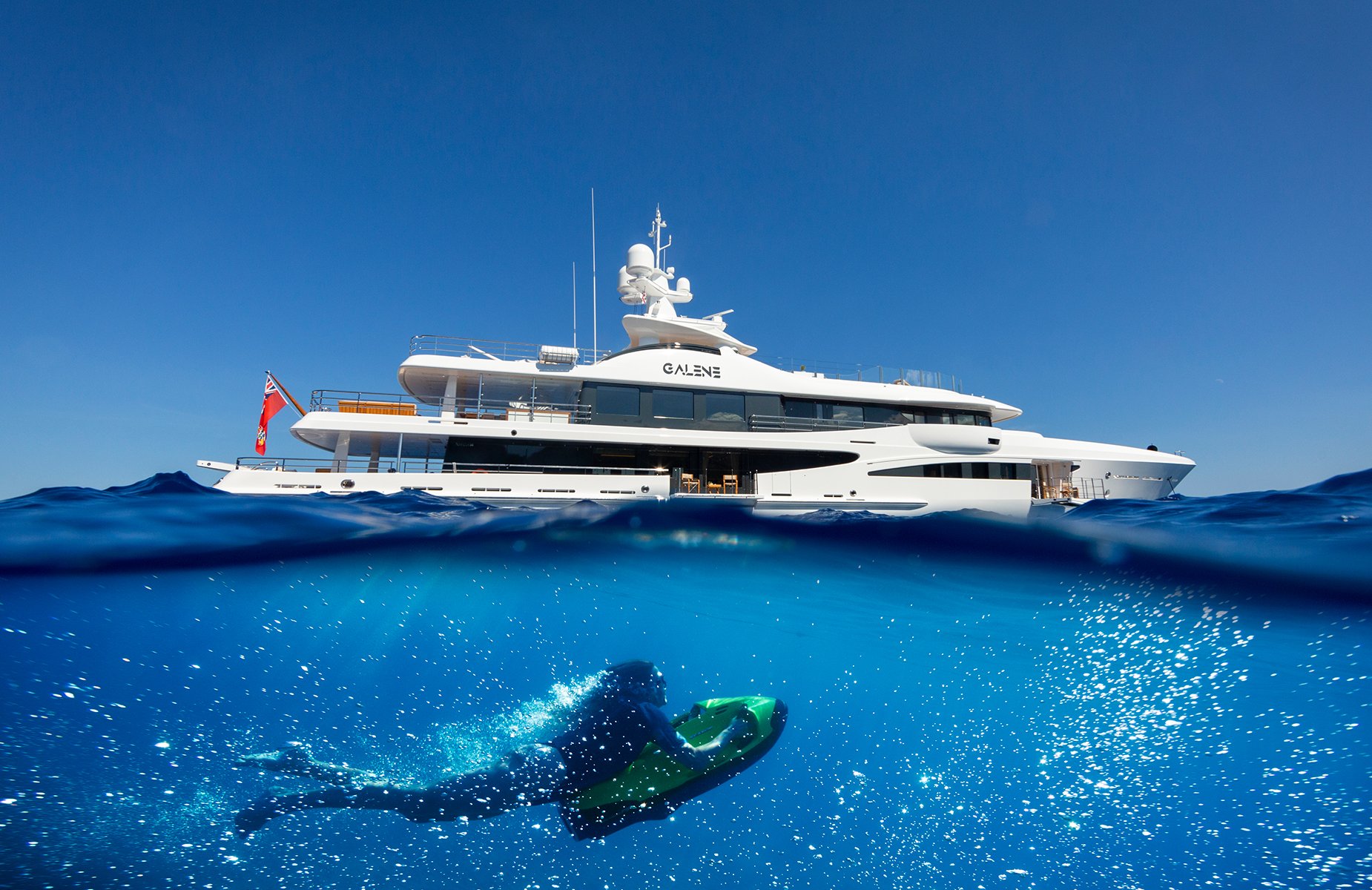 Luxury Yachts
Thrillingly adventurous, tailor-made yachting adventures
If you're seeking ultimate independence and a thrilling sense of adventure, organizing a yacht holiday is the perfect choice. Chartering a luxurious yacht empowers you to craft your own itinerary, granting the freedom to go wherever and whenever you desire. With a professional and affable crew at your service, they will ensure your comfort and guide you through the breathtaking landscapes of Europe and the Caribbean—both renowned for their picturesque coastlines. By opting for a yacht charter, you'll have the opportunity to explore multiple destinations within a single journey, without the hassle of transfers, check-ins, or cumbersome luggage concerns. Embrace the liberating experience of setting your own pace and indulge in the luxurious surroundings, impeccable service, and delectable cuisine that accompany your voyage.
Here are captivating images showcasing potential yacht hire and views you can explore during your holiday:
Our top luxury holiday offers in Luxury Yachts
Speak to our travel experts for a selection of our very best luxury holiday offers
---
Need help planning your stay?
Every chalet is very different but we know the idiosyncrasies of each,
so please get in touch to discuss your requirements in detail.
Or call +44 (0) 1285 648 518