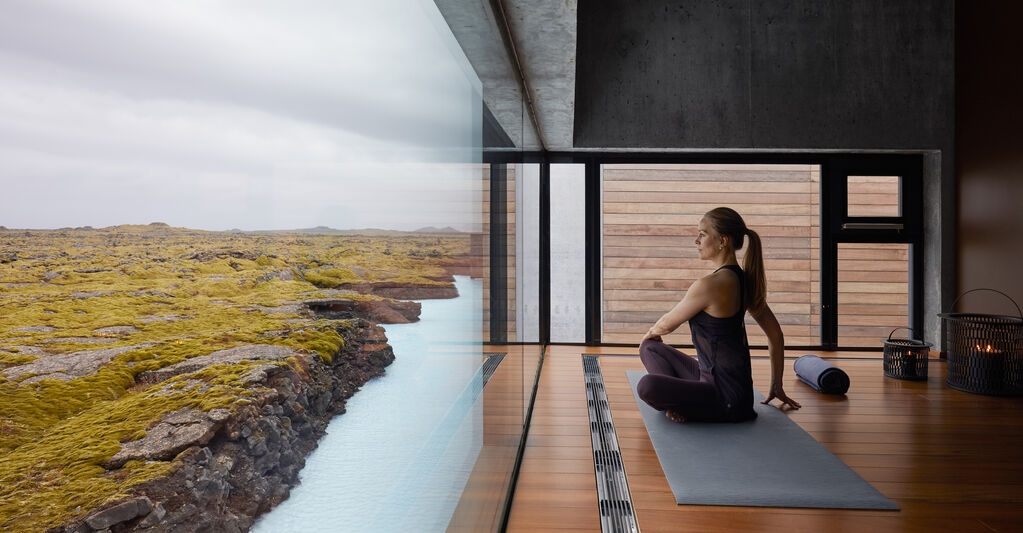 Luxury Spa Breaks & Holidays
Divinely decadent spa indulgence throughout the world
Indulge in the art of relaxation and escape the demands of today's busy and often stressful world with Mathews Luxury Travel. We understand the significance of taking time for yourself, leaving behind the worries and responsibilities of daily life, whether it's for a week-long retreat or a rejuvenating weekend getaway. And what better way to achieve this than by immersing yourself in the ultimate spa indulgence on a luxury spa break?
Spas come in a myriad of forms, catering to various desires. You may seek a destination spa to help you achieve specific wellness goals, require rejuvenation after a long day of activities, or simply desire the option to indulge in treatments as part of a larger holiday experience. Serenity can be found in the tranquility of sandy beaches, feeling the softness of white sand between your toes, and listening to the gentle rhythm of waves caressing the shore. For others, it may entail slipping into a plush white robe, savoring a latte in a state-of-the-art spa, where the bustling city feels a world away within the sanctuary of its four walls. No two spa breaks are the same, just as no two spa-goers are identical.
Whatever your desires may be, we are here to curate your dream spa experience, ensuring that every little detail is taken care of. Whether you wish to luxuriate in an overnight spa break at a world-class health spa or unwind for a day in a Grade II listed country house hotel with spa facilities that offers delightful afternoon tea, no request is too much.
Within our portfolio, you'll discover a wide range of luxury spa hotels to choose from, spanning rejuvenating retreats in the UK to tropical paradises. Our featured spas offer a wealth of facilities, including swimming pools, outdoor hydrotherapy pools, saunas, steam rooms, and thermal suites, allowing us to find the perfect oasis for your needs.
If you require further information or assistance in pre-booking a treatment, please don't hesitate to reach out to our knowledgeable Luxury Travel Specialists.
Here are captivating images showcasing the enchanting sights you can explore during your spa break holiday:
Our top luxury holiday offers in Luxury Spa Breaks & Holiday
Speak to our travel experts for a selection of our very best luxury holiday offers
---
Need help planning your stay?
Every chalet is very different but we know the idiosyncrasies of each,
so please get in touch to discuss your requirements in detail.
Or call +44 (0) 1285 648 518