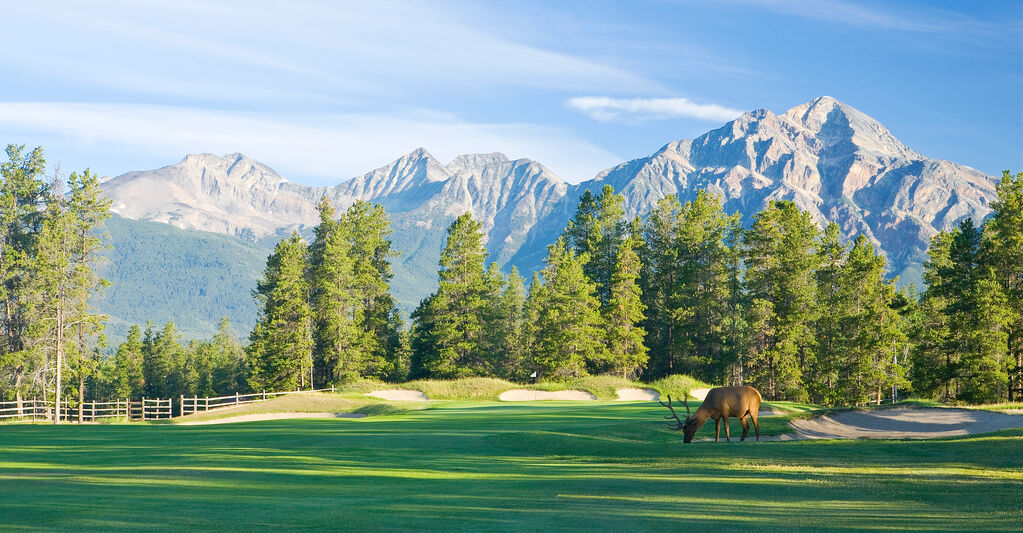 Luxury Golf Holidays
Worldwide luxury hotels and resorts perfect for golf-lovers
Golfers are known for their boundless imagination, whether it's envisioning a coveted invitation to Augusta National, achieving a remarkable hole-in-one at Troon's Postage Stamp, or savoring a serene evening round on the empty fairways of St Andrews' Old Course. With this in mind, we are thrilled to present a handpicked selection of luxury golf holidays, featuring some of the world's finest golf courses that cater to all golfing preferences, challenging skills and even helping to improve handicaps.
Our esteemed properties boast exquisite championship-grade golf courses that rank among the most breathtaking in the world. Each course showcases lush green fairways, offering captivating views and has been expertly designed by renowned architects such as Bernhard Langer, Tom Fazio, and Gary Player. As you navigate these prestigious links, you'll be immersed in a golfer's paradise.
Beyond the greens, our resorts offer a wealth of exceptional amenities. Pamper yourself at luxurious spas, indulge in fine dining experiences, bask in the beauty of pristine beaches, and explore a variety of additional sporting and recreational facilities. Off the course, you'll find an abundance of activities to enjoy.
To enhance your convenience, we are pleased to offer pre-booking services for your golf tee-off times, spa appointments, and dining reservations. We understand that attention to detail is paramount when it comes to curating your ideal luxury golf vacation.
Immerse yourself in a world where golfing dreams become reality, where breathtaking courses and unparalleled amenities create an unforgettable experience. Allow us to craft a bespoke golf holiday that exceeds your expectations, leaving you with cherished memories and a renewed passion for the game.
Here are captivating images showcasing the enchanting golf course hotel views you can explore during your holiday:
Our top luxury holiday offers in Luxury Golf Holidays
Speak to our travel experts for a selection of our very best luxury holiday offers
---
Need help planning your stay?
Every chalet is very different but we know the idiosyncrasies of each,
so please get in touch to discuss your requirements in detail.
Or call +44 (0) 1285 648 518