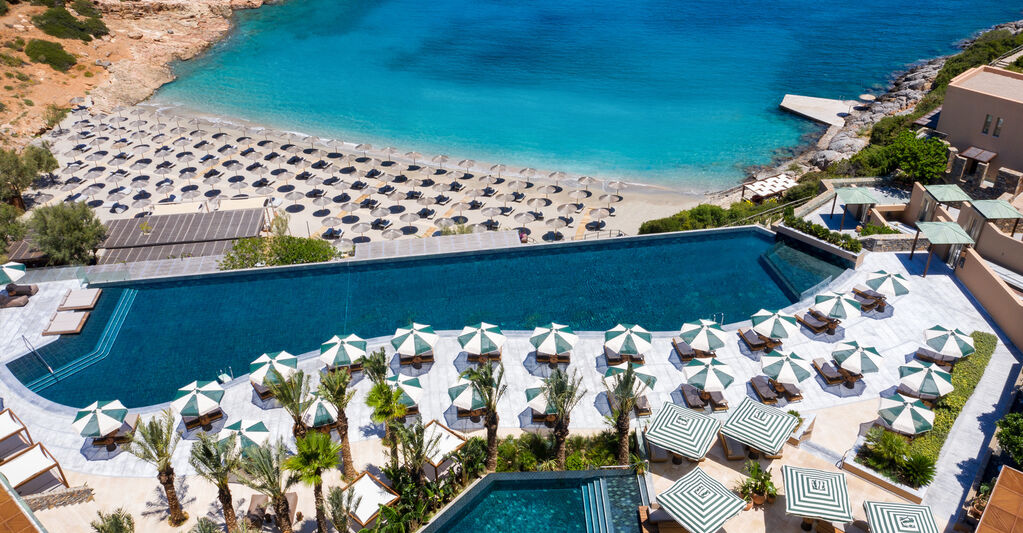 Luxury All Inclusive Holidays
Enjoy the freedom of an all inclusive holiday
Indulge in our expansive selection of exquisite, all-inclusive holidays that transcend traditional boundaries. Our diverse options encompass beach resorts, opulent safari adventures, captivating ocean and river cruises, award-winning rail journeys, rejuvenating ranching getaways, private island retreats, and beyond. Bid farewell to the era when all-inclusive meant isolating high-rise hotels detached from local culture. Now, you can relish the simplicity of an all-inclusive experience while luxuriating in the bespoke amenities of a tailor-made luxury holiday.
Unleash the full potential of your vacation with unlimited fine dining, premium beverages, and a plethora of daily activities included in your rates. Embrace the freedom to savor, explore, and indulge at your leisure. When every second of your holiday is optimized and effortlessly arranged, relaxation and rejuvenation become second nature. Whether it's teeing off at the on-resort golf course, embarking on thrilling water sports, enjoying a romantic evening while the children revel in the kid's club, or savoring a sumptuous dinner without limits, we invite you to unburden yourself and revel in the moment.
Moreover, our range of luxury, all-inclusive resorts ensures that your holiday is not confined to a single mold. We offer family-friendly beach resorts for sun-soaked summer getaways, romantic havens adorned with white sand beaches and infinity pools, private game lodges in the untamed African wilderness, and so much more.
Whether you seek a blissful all-inclusive beach escape to St. Lucia in the Caribbean or the enchanting Maldives in the Indian Ocean, an immersive wildlife encounter in Africa, or a tranquil stay at a destination spa, our all-inclusive holidays provide the ideal blend of freedom for families and convenience for couples. Embark on an irresistible and reassuringly carefree journey, where every detail has been thoughtfully curated to ensure an unforgettable experience.
Here are captivating images showcasing the enchanting all inclusive hotel views you can explore during your holiday:
Our top luxury holiday offers in Luxury All Inclusive Holiday
Speak to our travel experts for a selection of our very best luxury holiday offers
---
Need help planning your stay?
Every chalet is very different but we know the idiosyncrasies of each,
so please get in touch to discuss your requirements in detail.
Or call +44 (0) 1285 648 518